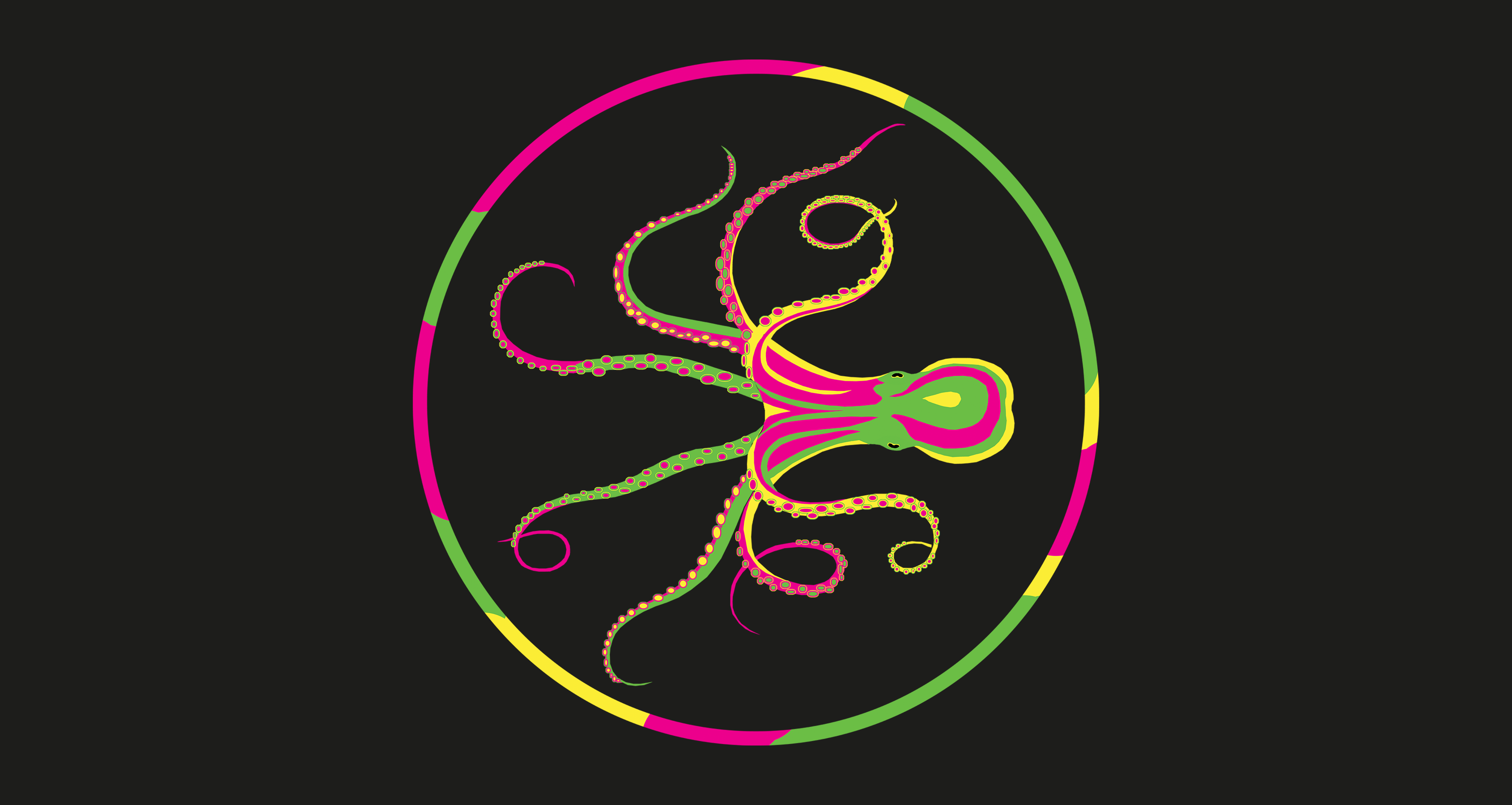 About Us
MARE NOSTRUM Records is a recently created, independent and female owned record label, with a focus on an ethical and eclectic approach of music, the creation process, and the ties between composition and other sectors.

We're producing and editing music for various artists and collaborating frequently with multiple visual creators in a broad range of domains to bring a unique and carefully tailored approach to sound in as many new realms as possible.

We make a point in bringing our knowledge to fields that aren't used to collaborate with musicians, and want to create healthy and sustainable bridges between sonic creation and things as varied as science, videogames, documentaries, movies, a broad range of associations, and more.

We believe that despite its strong force of abstraction, music can't be separated from the rest of the world and doesn't reside in a vacuum. The causes you support with it, the people you make it with, and the way you present it, all matter very much in the end, both to the creators involved, and the audience who receives it.

As an answer to these convictions, we willingly avoid a lot of the current dominating streaming services and favor smaller initiatives based on slow growth like Bandcamp and Resonate while leaving the choice to any artist who works with us to do as she or he wishes. Accordingly, while we do use more generic industry branded tools, we make a conscious effort so that our recording studio is also filled with open source tools made by left field creator from the tech industry who reject profit-margin as the sole purpose of their existence. Finally, we work with organizations who share a deep focus on social equity, and we care a great deal about the raw material of any creative piece we're a part of so that our musical approach is tailor made to suit the needs of our collaborators and understanding of their intent.

Meanwhile, we just humbly hope you'll find something that touches you within our work.