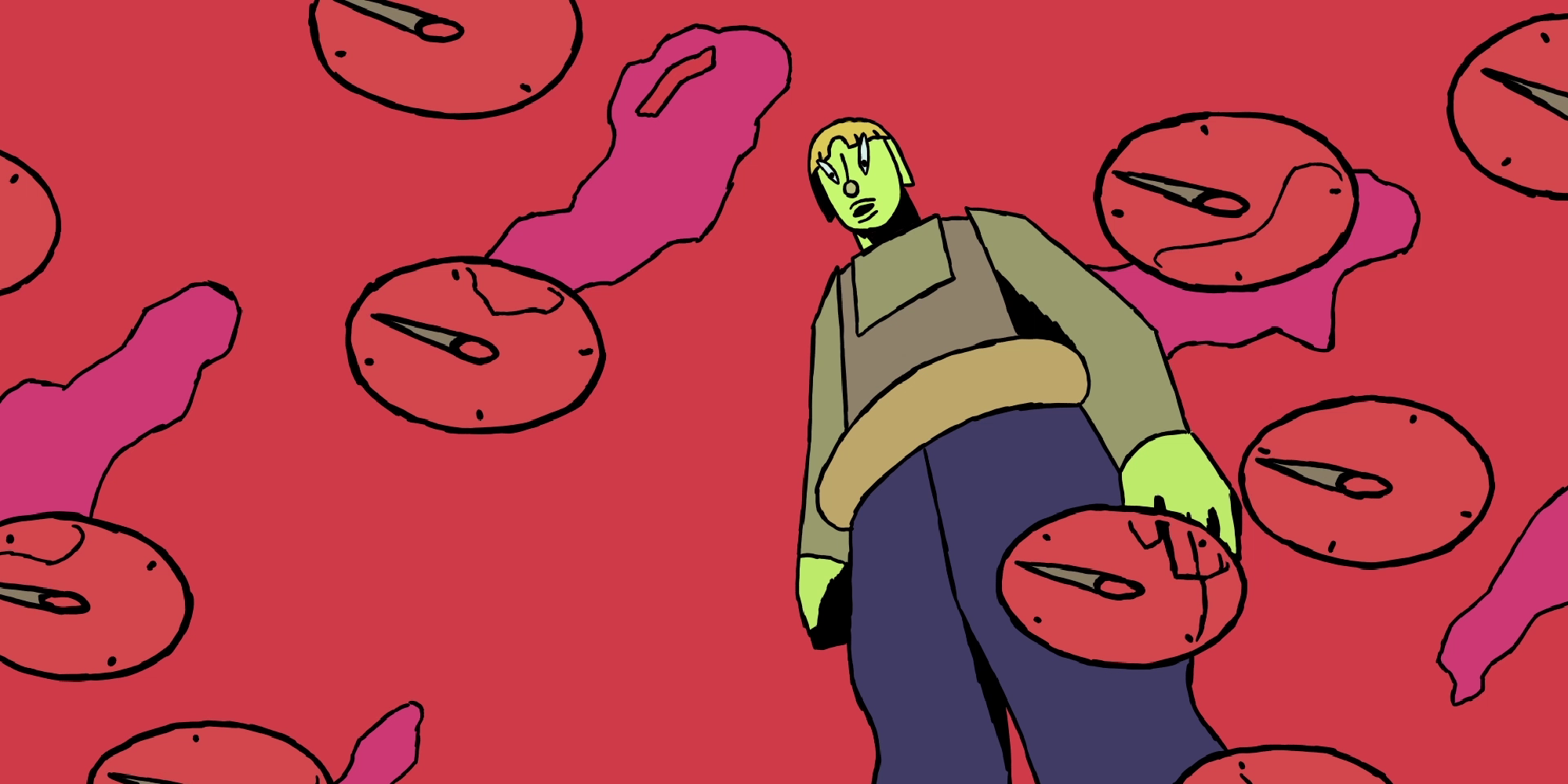 Animals Used To Scare
short animated movie, original soundtrack
Realisation and animation : Titouan Bordeau, Music : Louis-Louise Kay, Production and Publishing : MARE NOSTRUM Records.
"Animals Used To Scare" is short animated video based on the track from the album "No Answers No", made as a collaboration with french animator and director Titouan Bordeau. We've been in love with his work for quite some time and were very excited to see where a collaboration would lead us creatively. The video itself is a free interpretation of the song, and it tells its own tale. The result is a beautiful, strange and dreamlike journey through a barren land.




Titouan Bordeau has also been actively working on an animated series and video game transmedia project called "the 4th planet" produced by studio Folimage, that you can check out here.

You can also see more of his work on his website or his vimeo.