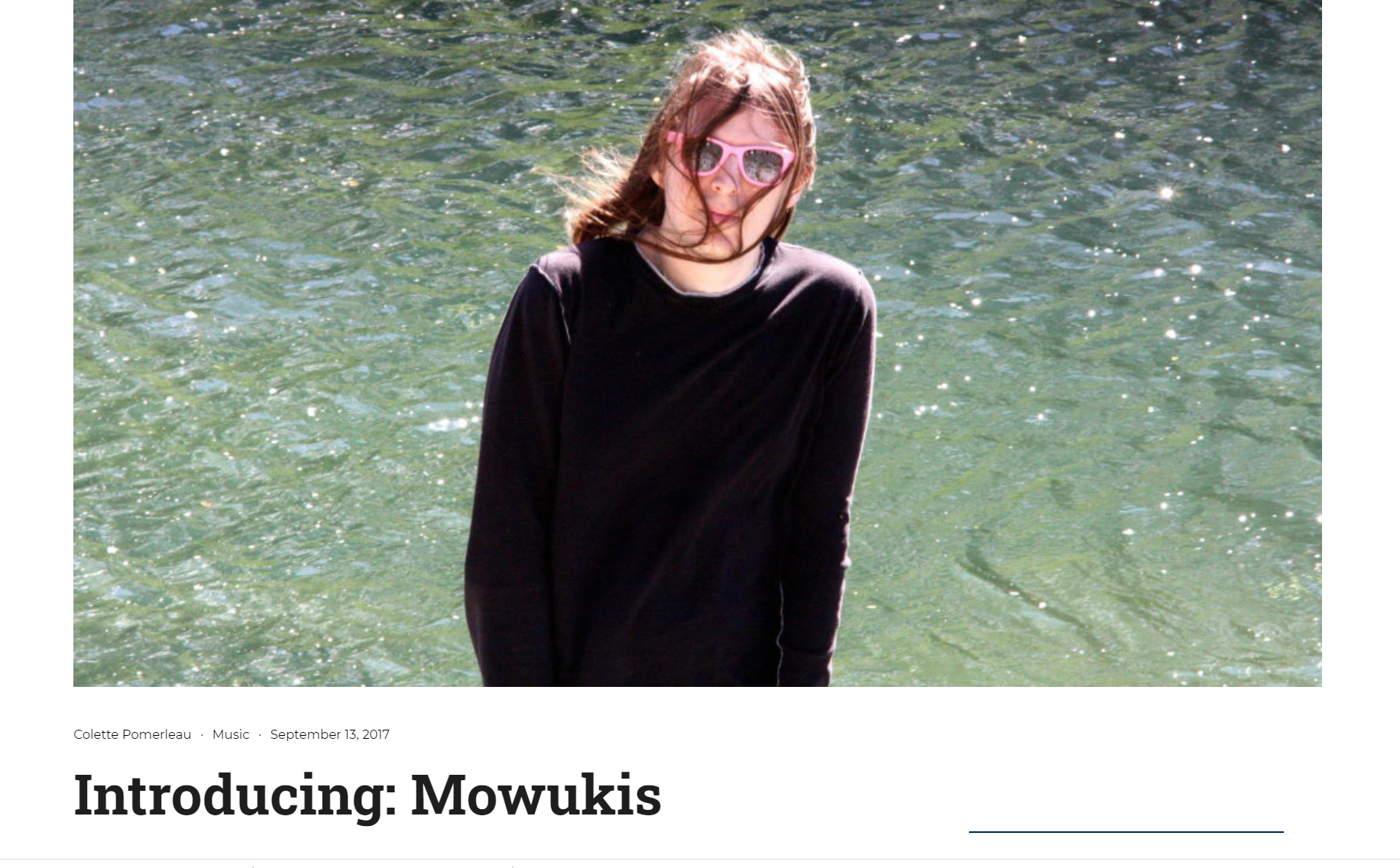 click on picture for the full interview
"Mowukis caught our eyes and ears with his thoughtful songwriting and floating vocals. The solo project of Montpellier-based songwriter Louis-Louise Kay, his sound could be compared to the likes of James Blake. Kay has a distinct way delicate way of progressing a song into a densely-layered sonic experience. We talked with Kay on the beginnings and triggers of this project, the inspiration behind his latest album No Answers No, vulnerability and growth as an artist. Read our in-depth conversation below..."
MOWUKIS recently had the opportunity to answer an in depth interview about his work process, his background as a musicien, the reasoning behind his debut album "No Answers No" and some of the methods he used to create it. He also shares a bit more about the underlying meaning behind the album lyrics, his work with Titouan, and the realities of being a solo act in 2017.